SLIDESHOW: Holiday season begins with a Rochester tradition
(THE MED CITY BEAT) - There's no better indication that the holiday season is upon us than the start of the Hiawatha Homes Foundation's Festival of Trees.
Organizers let The Med City Beat in Tuesday morning for a preview of what attendees can expect for the festival's 29th year.
Slideshow: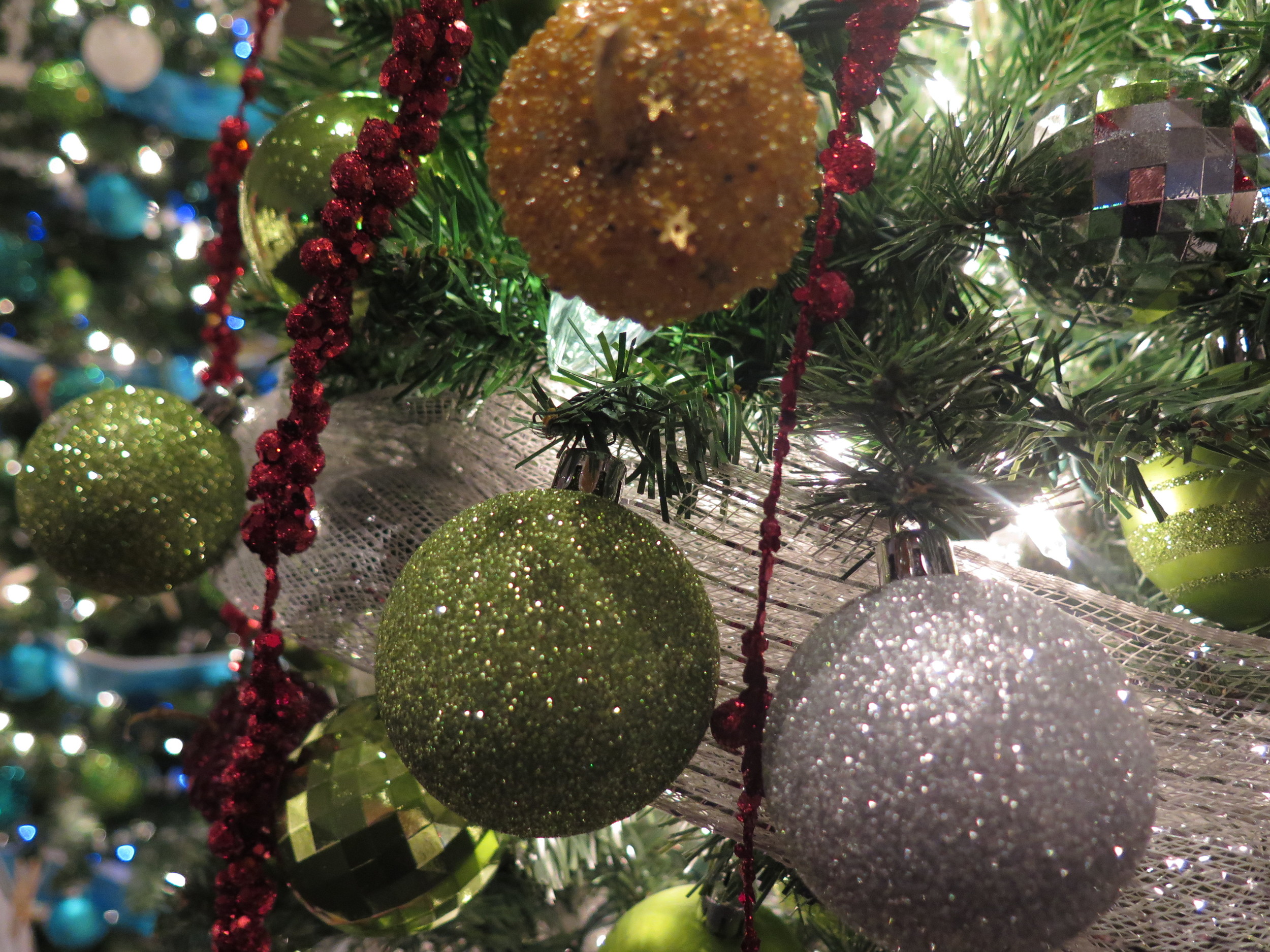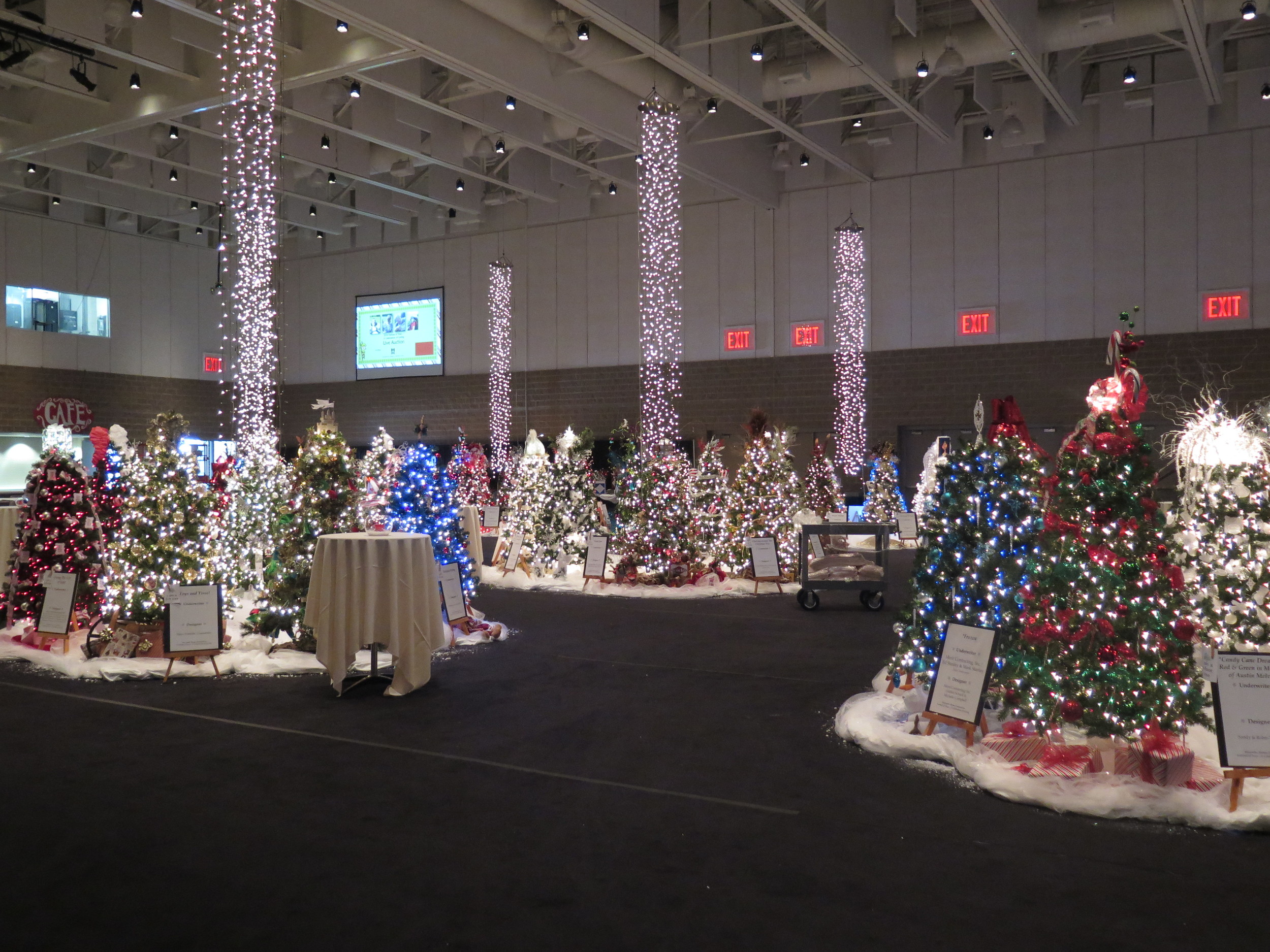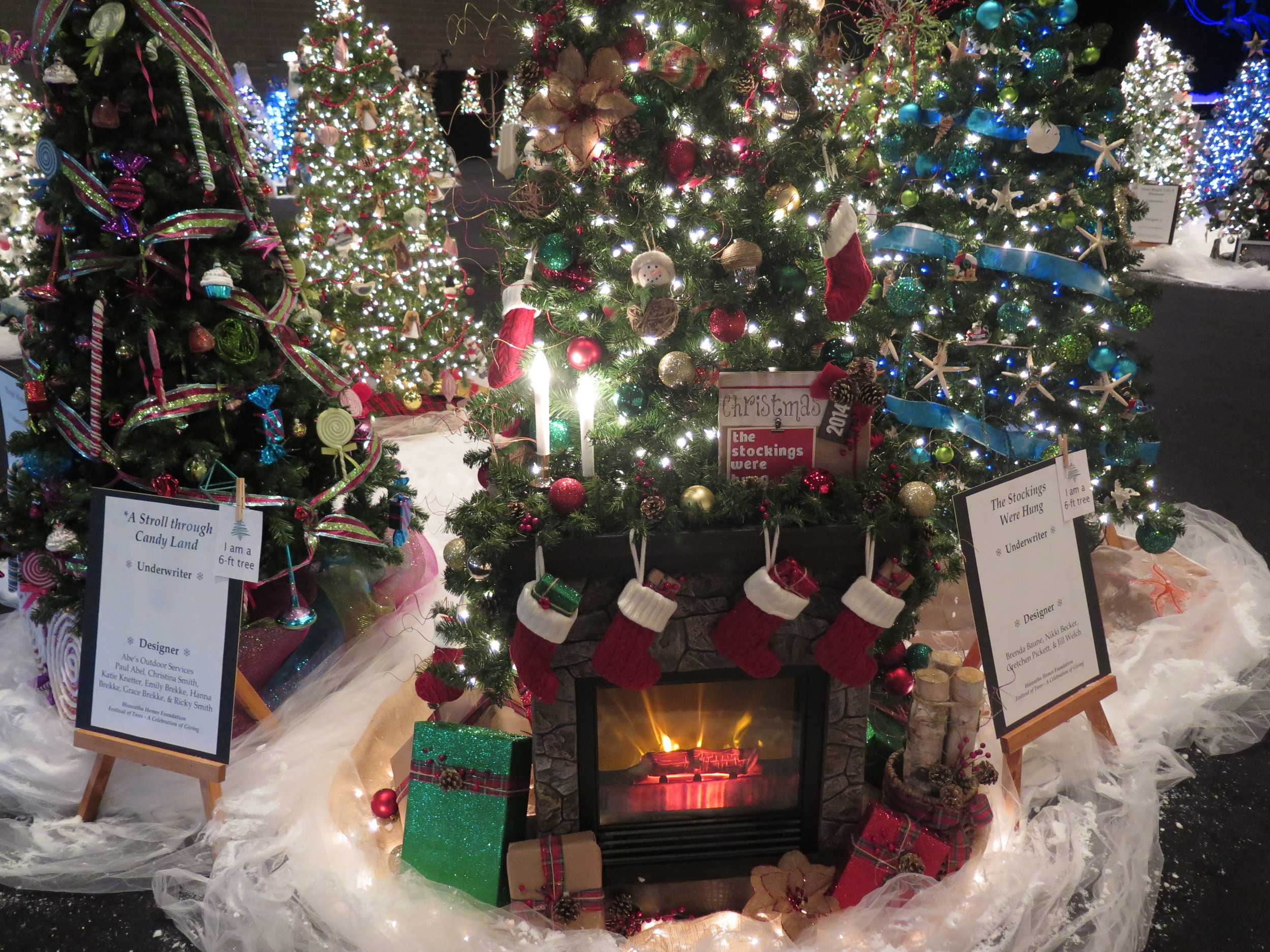 A week-long series of events begins Tuesday night with an opening gala. Then through Sunday, the public will be invited to take a look at the decorated trees.
All tickets are less than $5 per person (gala not included). Proceeds help Hiawatha Homes in providing quality support services to people with disabilities at home and in the community.
More information on the Festival of Trees can be found here.
(All photos: The Med City Beat)